Transform Your Relationship with Money.
Money coaching will increase your confidence and knowledge and reshape how you feel about your financial situation now and in the future.
Take Control Of Your Financial Situation Now!
My goal as a Money Coach is to empower people to improve their financial situation through coaching and education.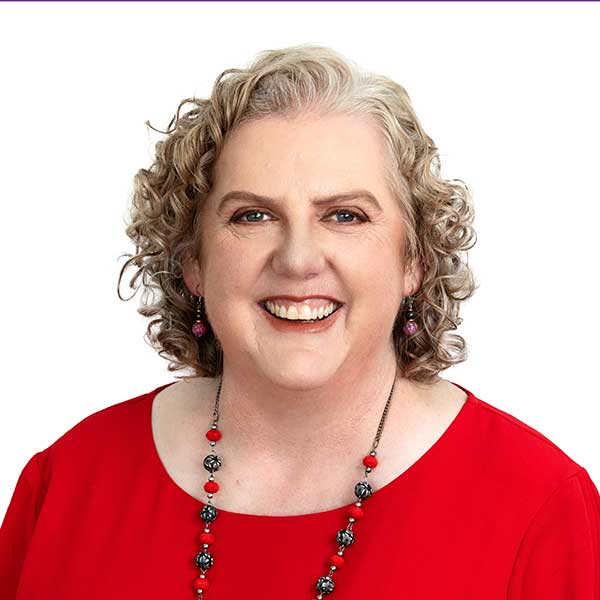 Are you…
Anxious, overwhelmed or stress about your financial situation?

Always struggling with money?

Ignoring your financial situation or stuck and finding money too hard to deal with?

Earning good income but have no idea where your money goes?

Have bad habits or guilt and shame about money?

Suddenly single and now managing your finances on your own?

Starting out and want to develop good financial habits?
Do you want to…
Change your outlook on money?

Develop a healthy relationship with money?

Make smarter decisions with your money?

Achieve financial clarity and freedom?

Stop bad money habits and become unstuck?

Get support and education about money?

Take control of your financial future?
We can help you – it's never too late…
I will coach you to shift the mindset issues that are holding you back financially. It's time to take control of your money story. If you are ready to go from scared to educated, anxious to abundant, and overwhelmed to empowered, you don't have to do it alone, in money coaching we provide a safe space to explore your money issues and habits and educate you on financial topics.
I will conquer your fears, transform your relationship with money and give you confidence and clarity to take control of your money situation and achieve financial freedom.
Complete the money quiz to find out your money types. Then we can discuss what this means for you and how to move forward.